Technology and innovation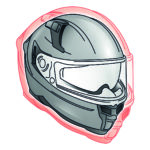 Double shells size for perfect fit of your shape.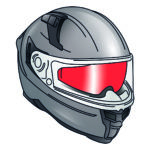 Smoked sun visor lens removable et retractable with button mechanism to protect against sunrays and splashing.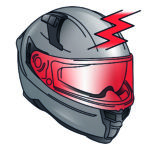 Extern visor features scratch resistant technologies to reduce impact effect and offer best visibility on the road.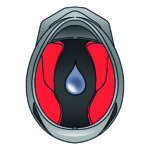 REMOVABLE AND WASHABLE LINING
Inner lining and cheek pads with sanitized treatment are removable and washable by hand.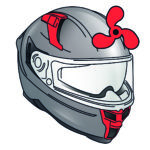 Front vents and 2 rear extractors in the shell offer direct air to the rider's head and comfortable temperature inside your helmet.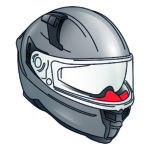 Removable breath guard to avoid proliferation of warm air expired and fog into visor.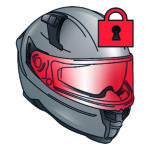 Central Lock visor creating a hermetic seal and reducing noise.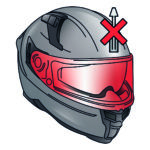 Quick and easy release visor with a simple pressure and without tool.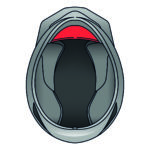 Windproof and removable chin curtain to reduce wind noise and keep you warm.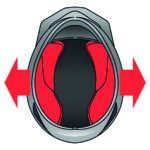 Device to quickly remove the helmet's interior foam with a tab to remove the helmet in an emergency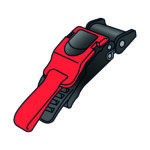 Micrometric buckle is adjustable with the fastest and easiest chin strap system.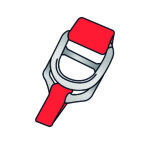 Double D buckle permit absolute accuracy closing and total security.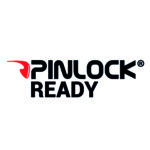 Visor prepared for pinlock fog lens.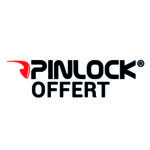 DELIVERED WITH PINLOCK 30 SCREEN

The helmet comes with a Pinlock film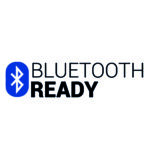 Bluetooth communication system adaptated on lining spot.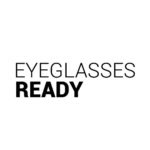 Internal slot for inserting eyeglasses into the helmet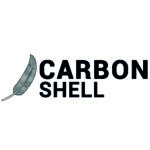 The outer shell of the helmet is made of carbon fiber allowing lightness and great resistance to shocks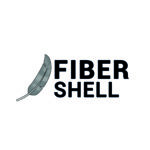 The fiberglass composing the helmet gives it excellent shock absorption properties.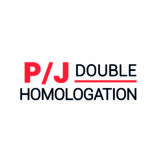 The dual homologation P/J allows you to travel with the chin strap open in full legality.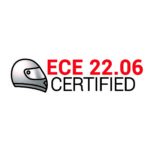 The helmet is certified to the latest ECE 22.06 standard